Nearby Attractions
The Tsuut'ina Nation is a proud people with a long history and a reputation for building strong relationships with our neighbours, near and far. We warmly welcome guests and visitors and proudly treat them with our Tsuut'ina Way.
There are many places close to the 7 Chiefs Sportsplex & Chief Jim Starlight Centre for you to stay, shop, dine, and enjoy other experiences, all conveniently located on Tsuut'ina Nation land.
Grey Eagle Resort
One of Calgary's newest entertainment destinations, just minutes from downtown Calgary and 20 minutes from Calgary International Airport, the Grey Eagle Resort offers stunning panoramic views of the Tsuut'ina Nation and of the iconic Canadian Rockies. Rated by TripAdvisor as one of Calgary's top four-star hotels and entertainment destinations, the Resort boasts full amenities, easy access, and outstanding value.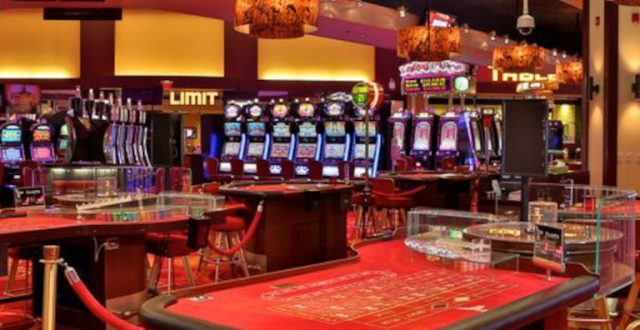 Grey Eagle Casino
Enjoy the excitement of over 40 live table games, the fun of more than 1,000 slot machines, and our active bingo schedule. With 84,000 square feet of gaming, the action never stops.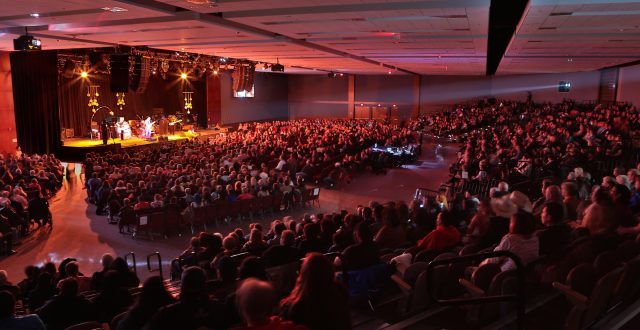 Grey Eagle Event Centre
Visit our state-of-the-art performance facility featuring world-class artists and acts you won't want to miss.
Redwood Meadows Golf and Country Club
Located on the western side of the Tsuut'ina Nation close to Bragg Creek, Redwood Meadows Golf and Country Club was designed by renowned golf course architects Bill Newis and Stan Leonard. The 18-hole course winds through natural terrain, making extensive use of water hazards, presenting a diverse and rich golfing experience for recreational and competitive players alike. A genuine challenge of championship calibre, where birds and wildlife of all descriptions may well be your companions during your round.
Costco on Tsuut'ina Nation
Just west of Calgary city limits, Costco is the first tenant of The Shops at Buffalo Run in the TAZA development. Located at 12905 Buffalo Run Blvd., this is Costco's first warehouse in Canada to be situated on a First Nations development. It is located near the intersection of 130 Ave. S.W. and Tsuut'ina Trail, a short drive down the road from the 7 Chiefs Sportsplex & Chief Jim Starlight Centre.
Shops At Buffalo Run
The newest retail district at TAZA Exchange includes 257,000 square feet of development adjacent to the new Costco and across the street from 7 Chiefs Sportsplex & Chief Jim Starlight Centre. Construction continues with 60 tenant openings beginning in the fall of 2022. Inspired by the power and splendour of the buffalo and its roaming spirit, The Shops at Buffalo Run honours an extraordinary connection with the land, sky, and all living things.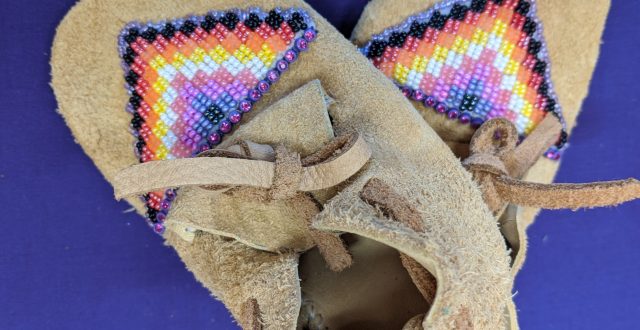 Tsuut'ina Nation Culture Museum
Open to the public, the museum is a centre for preserving and promoting cultural history located at 62 Old Agency Road, Tsuut'ina Nation. The Gift Shop, a non-profit entity, is focused on retaining authentic First Nation Arts & Crafts and takes pride in promoting local talented artists.
DH Ranch 44
Promoting self-discovery through the Spirit of the Horse, DH Ranch 44 is situated on 25 acres of land on the beautiful Tsuut'ina Nation. Guests can breathe in the fresh air, unplug, and appreciate nature in all its wonder. The Ranch offers unique programs including team building for corporate organizations, educators, other organizations, birthday parties, Indigenous and Diversity Awareness Education, day camps, and much more.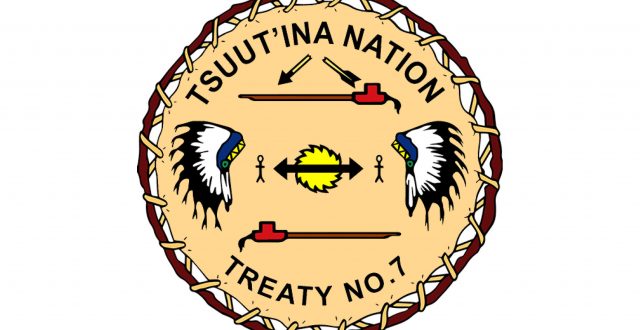 Tsuut'ina Pow Wow and Rodeo (Annually)
Enjoy a full weekend of action-packed rodeo events at the Redwood Meadows Fairgrounds. Set amongst the beautiful landscapes of the Tsuut'ina Nation, experience Pow Wow events, dance and singing competitions, horseback spectacles, and much more.
One Spot Crossing Campground
One Spot Crossing Campground is a family-owned campground that hosts spacious lots, with waterfront space overlooking the Elbow River. Enjoy staying in an authentic tee pee or choose from other camping options. Time spent here is a fantastic way to appreciate and enjoy the beauty of nature on First Nation's Tsuut'ina land.
Brown Bear Woman Events
Brown Bear Woman Events is a family-owned business with a facility to host groups. It offers a variety of events to educate and showcase the rich Indigenous history, traditions, and culture.